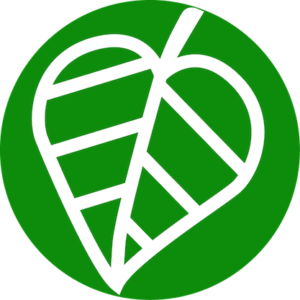 THE FUTURE IS ELECTRIC. 
IMPACTS AND TRENDS.
THREAT OR OPPORTUNITY?
Participants of the workshop will become acquainted with the development of e-drive and e-mobility. How the automotive and other sectors of the economy will be affected. Introduction to design of electronic drive and functions, components and characteristics of electronic drive in car. Introduction to differences between batteries, hybrid and internal combustion engines. Interaction of e-mobility with other technological trends like Smart Grids, Smart City, Digital industry 4.0, autonomous drive etc. Questions will be answered e.g. What is electromobility? Is the end of internal combustion engines over? Is electromobility a threat or an opportunity for us? How does an electric vehicle work? When will we all drive electric vehicles? Is TESLA the best?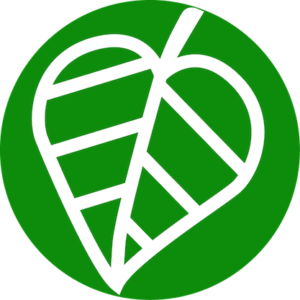 ELECTRICAL DRIVE AND CHARACTERISTICS

CONVERTER, DRIVE ENGINE, DRIVE BATTERY

ELECTRIC DRIVE DESIGN / INTEGRATION IN VEHICLE

ELECTROMOBILITY THREAT OR OPPORTUNITY

E-MOBILITY MARKET POTENTIAL

BUSINESS IMPACTS AND PERSPECTIVES OF E-Mobility in the context of society as a whole
Technical engineering providers
ŠKODA AUTO, For the members of AutoSapu, MBTech, SCaC, Czech Foundry Society, PWC 
PRAGUE

OR AT YOUR PREFERRED PLACE
reg. your preferences

- 09:30 AM - 14:30 PM
222 EUR TOTAL PRICE FOR ONE PERSON.

10% Discount when registering 2 or more places

- email us at kristina.mackova@kmacademy.eu, we will send you a discounted invoice
If you are interested in a workshop in your company, send us your requests and we will contact you

- by e-mail: kristina.mackova@kmacademy.eu
THINK ELECTRIC
KMACADEMY - EXPERT
KMACADEMY specialist in the field of electrical engineering and for 20 years held various managerial positions in engineering, research and development in international companies specialized in the field of electric drives and battery vehicles. During his tenure as Division Director at Škoda Electric, the company was awarded the INNOVATION category for the development of a new generation of power semiconductor converters for trolleybuses, a qualitative leap with lower energy consumption. He also participated in the development of the e-drive system for the Chinese market. He currently works as an independent technical consultant in e-Mobility, e-Drive and Battery Storage and supports companies in achieving their ambitious e-Drive development goals.
DO YOU HAVE ANY FURTHER QUESTIONS?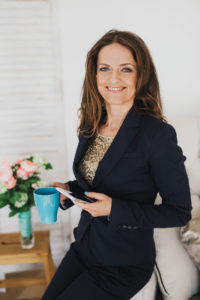 Kristína Macková, Founder KMACADEMY and
LIFE IMPROVEMENT from the INSIDE-OUT
CONTACT PERSON

Kristína Macková

EMAIL

kristina.mackova@kmacademy.eu