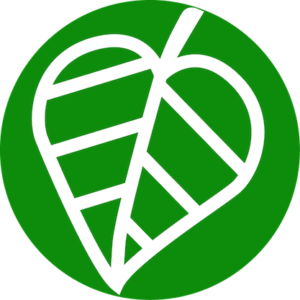 EFFECTIVE LISTENING SESSION
Effective listening is the skill to listen comprehensively thus to listen to the spoken words and to the non-verbal component of communication, without all the mind's comments and without distortion.
A person who speaks and thinks aloud has all the concentrated energy of a listener available, which makes it easier for him to break out of repetitive thoughts and reach deeper awareness with greater ease.
His words and experiences are reflected back, allowing him a deeper contact with his own thoughts and with himself. He can gradually realize everything that is related to his problem. This process helps to relax from the cyclic thinking  that is characteristic of our usual thought patterns.
One gets an overview of the situation or problem he is dealing with from different perspective. Very often there is also relief from emotional stress, which is associated with recurring thought processes.
When attention is relaxed and a person is able to immerse into deeper layers of consciousness, very often new and important awareness appear. Our creativity is awakening. It enables to find clear and meaningful solutions. One is sure that the solution is the best for the given circumstances.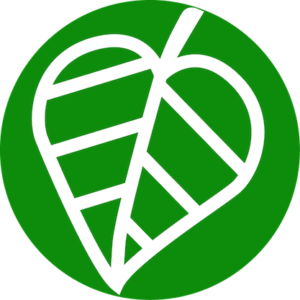 FOR WHAT PURPOSE IS EFFECTIVE LISTENING APPROPRIATE?
Finding new perspectives on the situation or problem

Finding a way out of conflict or a complicated situation

Releasing emotional stress

Creating a comprehensive view of the situation

Open a new perspective when solving a task / problem

Discover new possibilities or solutions

Awareness of new ways of thinking and acting

Identifying limiting behavior patterns

Getting the distance from the problem

Get a new view of the conflict situation

Awareness of the deep motives of decision and action

Contact with internal motivation

Finding a solution that one does not doubt

Understanding the motives of other people's behavior
FOR WHOM IS EFFECTIVE LISTENING APPROPRIATE? 
For everyone who wants more than just acting on the same thinking patterns

For people who are troubled by conflicts with another person

For those looking for new concepts

For executives and managers who want to grow and more effectively use their own skills

For anyone who wants to grow and develop

For those who value themselves so much that they no longer want to spend their lives in stress

For all who want to discover and enjoy their creativity

For all who have the courage to leave the comfort zone and embark on the unknown

For those who seek their uniqueness and their strengths

For those who want more from life than being slaves of their own negative beliefs about themselves, about others, and about life

For those who have the courage to take responsibility and live as free beings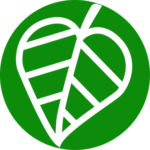 PAYMENT METHOD

- For payment please fill your billing information in the form below on this flyer, and you will receive an invoice with the details in your email,
I was very pleased with Helen's sensitive leadership that filled me with confidence, calmness and willingness to share anything. I knew that it was a safe place for me and that we could handle every situation. Based on tried-and-tested techniques, I gained confidence that I can talk about my feelings and it does not have to sound strange.
I've been immersed in the topic of feedback for several months and felt overwhelmed and confused. It fascinates me how Helena can easily and comprehensibly explain in a nice and original way what feedback is, how people perceive each other in communication, how to give feedback correctly, and how best to do it at all. I wish that this knowledge had more people - we would be better off together.
The course has brought me clear progress. I learned that non-violent communication is a useful tool for handling conflicts. I know how to express what I need clearly, not losing myself.
Helena
KMACADEMY - Trainer / Coach
Helena is certified coach, facilitator and trainer, with rich managerial experience during which she was interested in a deep understanding of human personality and the motives of human behavior. The concept of Nonviolent Communication helped her to understand how to communicate clearly, honestly and with full respect and how to find solutions that truly work for everyone. It brings to individuals and teams the possibility of open communication and useful feedback. In the conflict she sees the opportunity for mutual, deeper understanding and for strengthening interpersonal relationships within the team.
DO YOU HAVE ANY FURTHER QUESTION?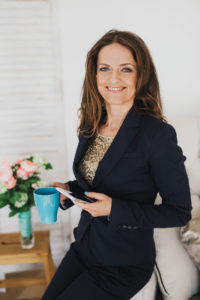 Kristína Macková, Founder KMACADEMY and LIFE IMPROVEMENT PIONEER from the INSIDE -OUT
EMAIL

kristina.mackova@kmacademy.eu

OFFICE HOURS

Monday - Fryday from 10:30am - 05pm