OPTIMIZING OUR SYSTEM
FOR BETTER RESULTS ♥
I help managers of the future* with their challenges to achieve the desired results even before they happen in reality
When you're stuck for a long time in an uncomfortable situation regarding relationships, work, business, health/anxiety/exhaustion, inner pressures, etc. And you've tried everything and nothing has really changed or lasted. It is possible that you are only looking at the situation rationally or that you are blocked by subconscious programs/patterns that we cannot consciously perceive ourselves. But they are the root cause of the problem. And they have to be changed
It will save you hundreds of hours of inefficient thinking, arguing, unbearable internal pressures, and general exhaustion with an uncertain end
I will walk you through the entire process:
- First you create the desired goal/outcome within yourself.
- In a secure environment, we work on what sabotages you.
- You reconfigure it to get optimal results/performance in real life too
*Leaders and managers of the future and exhausted people
– people who proactively lead a company/team/family or their lives.
who realized that one could no longer rely solely on the rational part - too many variables in reality. Therefore, it is necessary to involve both parts of the brain - the left rational - the right intuitive. And connect with the whole body and the energy field that surrounds us
After our joint conversations, in-depth sessions, you will be inspired and full of energy again. Your situation will be clear to you. You will know which blocks/programs no longer serve you. And you can freely move towards your set goal without unnecessary burdens and obstacles.
Your decision and willingness to speak openly with me. In a safe environment, look at your patterns/programs that are preventing you from achieving effective results
TOTAL PRICE OF THE SESSION PACKAGE
An in-depth session (3-4 hours) worth CZK 6,000 or EUR 260 or a package of 1-to-1 session, 18 hours worth CZK 57,600* or EUR 2,600*. We work at your pace. Pre-arranged individual sessions according to your needs take place either online/by phone or in person.
The validity of the package is unlimited. Unused hours can be used as a gift voucher for another person of your choice
APPOINTMENT FOR A NON-BINDING CALL
If it sounds good to you, write me and we will arrange a non-binding, free phone call (Whatsapp) kristina.mackova@kmacademy.eu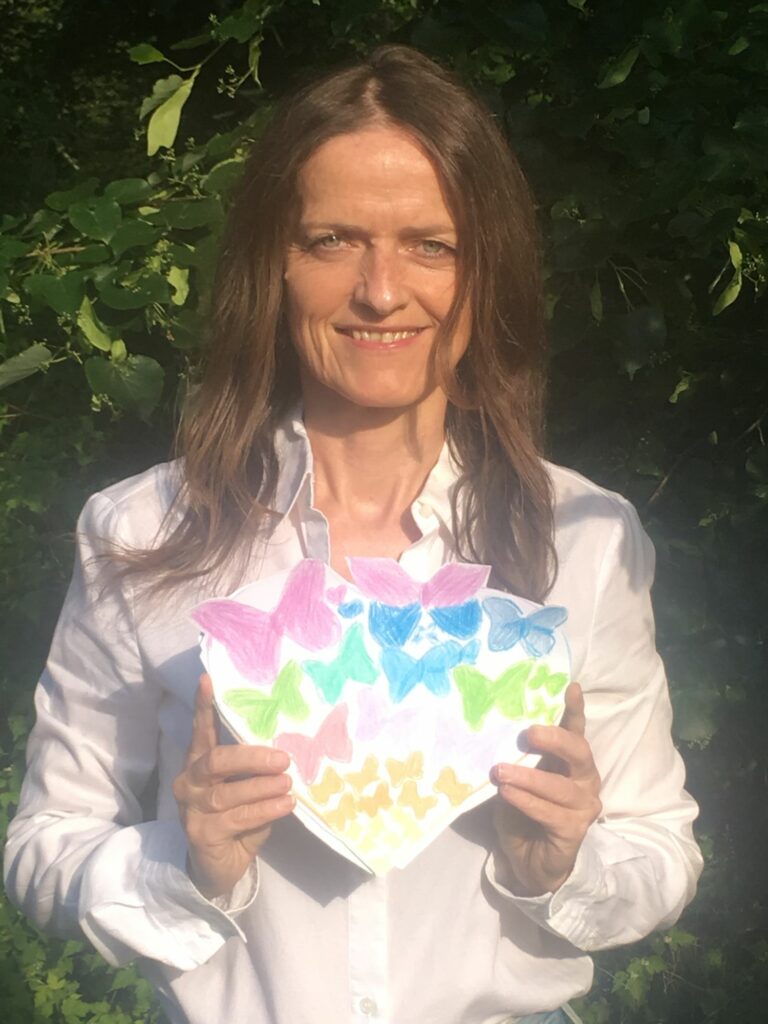 KRISTÍNA MACKOVÁ
Mentor for your inner "optimization" and even better results! 🍀
During her many years of professional experience in the management environment in the field of optimization of external processes, she has repeatedly experienced work burnout with her colleagues and customers, and also with herself. This strengthened her in her decision that it is not enough to change the outer processes but also to include the inner processes in us humans. She has decided to find a way that not only helps her, but also other people to live a contented life according to their own ideas with ease and joy. She got to know different techniques, in order to be able to pass them on efficiently and effectively, she first tried them out on herself. After ten years of intensive transformation work and continuous inner self-optimization, she acquired the necessary certificates / know-how that enable her to support people in solving their problems quickly, efficiently and sustainably. She has completed over 11,000 hours of sessions with clients, helping them to successfully solve their professional or personal challenges and restore inner balance.
All personal information you submit is encrypted and secure
Our data protection is in line with the EU regulation (GDPR)
For your protection, we are registered with the Czech Personal Data Inspectorate, which supervises the protection of personal data, in accordance with the order
Whatsapp 00420 777 057 644

As I am in a session with a client and I am busy (I am not available for other calls) it is best to email me and I will respond within 24 hours on business days. Thank you for your understanding
EMAIL kristina.mackova@kmacademy.eu