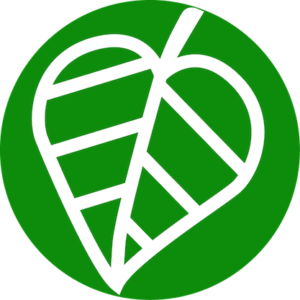 VERIFIED METHODE RUŠ *

- it is a logical, fast and effective method that solves your problem at the roots

SUPPORT OF THE CLIENT IN SOLVING ITS CURRENT PROBLEM

- in a relationship (including the financial one), any worries, concerns, fears, phobias (including a social phobia), anxieties, regret, sadness, depression, stress, fury, hate, anger, jealousy, envy, an experienced shock, post-traumatic stress disorder (PTSD), a feeling of loneliness, lacking love, separation, futility, burnout, fear of death, fear of suffering and pain, suicidal thoughts, anorexia, bulimia, an allergy, a headache including migraines, a trauma resulting from a divorce as well as a breakup – whether it has already occurred or not yet, a miscarriage, a death of a close person or a loved pet, and any health problems

* MORE INFORMATION

- about the method can be found here: www.metodarus.en/en
PROCESSING THE PROBLEM

- the coach guides you through the process with the help of questions and yourself find the causes of the problem, process and review them
YOUR 100% DECISION

- that you want to solve the problem!

YOUR ACTIVE COOPERATION

- your willingness to return to the cause situation and process them - it is NOT hypnosis or anything like that - During a session, you know where you are and what happens to you in every moment. Your eyes will be closed in order to be better aware of your feelings, both emotionally and physically,  and you will be able to recall past events

WHAT THE SUCCESS DEPENDS

- every human being is original. How quickly a success in sessions and also in life comes about is determined by the following factors: our purpose, the number of obstacles / blockages we have in us and the effective work on ourselves
RECOMMENDATION TO THE BOOK OF THE METHODOLOGY
THE METHODE RUŠ OR IT IS NOT MY CASE

- The book by the author of the method Karel Nejedly can be ordered directly from him at the email: info@metodarus.cz
2 MONTHS

- 1 x weekly, a total of 8 sessions, a session lasts max. 4 hours. The frequency duration between sessions can be set according to your preferences

BOOKING

- from Monday until Friday, or regarding your preferences

PACKAGE USAGE

- If you do not use the entire package, you can transfer the remaining session to another person of your choice
PRAG / ONLINE

- the first session is personally recommended, other sessions can be done online, eg. via Skype, Zoom etc. The session can be done also at the place of your requirements. Hereby the travel expenses will be charged. For several sessions in the same place, the travel costs will be calculated pro rata
TOTAL PRICE FOR THE SESSIONS
1.490 EUR / until Tomorrow mit DISCOUNT see Form below

PAYMENT METHOD

- for the payment please fill in the following form, see below. The invoice will be automatically sent to your e-mail address. Once the amount has been credited to our account, I will contact you to make an appointment with you. Please note that the bank transfer can take several days

CASH PAYMENT

- for session in Prague, the amount can be paid in cash
CERTIFICATION OF THE METHOD RUŠ

- the sessions are conducted by a coach certified in the RUŠ method. The coaches are continuously checked by the author of the method, i. Once again annually tested and after successful completion of the recertification, the validity of the certificate is extended. This ensures that coaches constantly work on themselves and evolve
DO YOU HAVE ANY FURTHER QUESTIONS?
I ' ll gladly answer them on
EMAIL

kristina.mackova@kmacademy.eu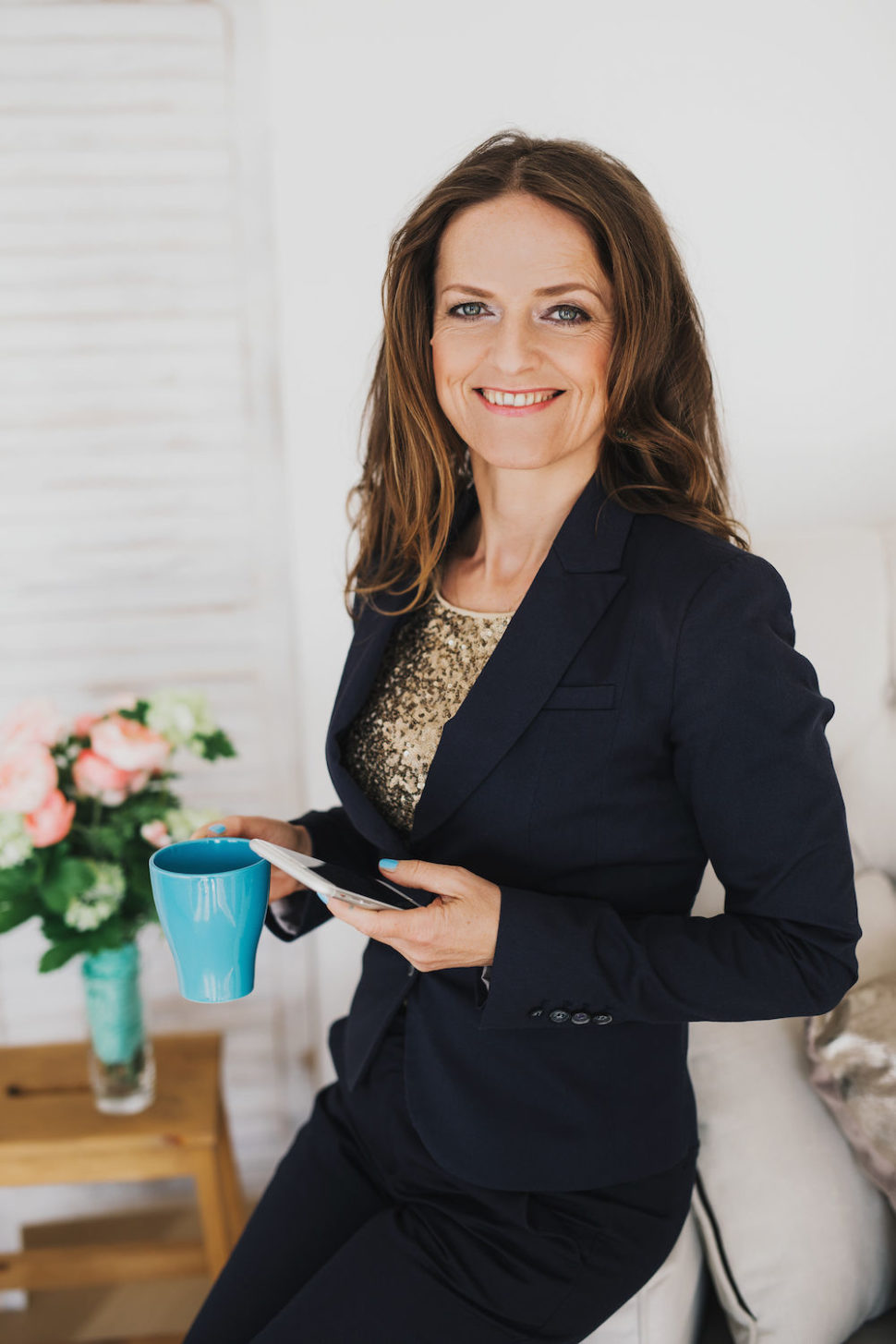 KRISTÍNA MACKOVÁ
LIFE IMPROVEMENT PIONEER FROM THE INSIDE -OUT
During her many years of professional experience in the management environment, she has quite often experienced burnout not only with her colleagues and clients, but also with herself. She has overcome this twice. This has strengthened the decision to find a way that would help not only her but also other people to lead a happy and contented life. She got to know different techniques and tried them herself. However, the effects did not last long until she met the method RUŠ. To be able to pass them on qualitatively and effectively, she first tested them on herself. After three years of intensive training a continuously working on her inner self, she has received the necessary certification of the RUŠ method, which empowers her to help people solve their problems quickly, effectively and with lasting results.
My Personal Vision
I help people discover their uniqueness and find their inner strength - to create their own lives - as they wish. And the key I use: always start with your inner self first, if you want to change something in your external environment and take it - SIMPLY EASY. "
LIFE IMPROVEMENT PIONEER FROM THE INSIDE -OUT, Kristína Macková
All personal information you submit is encrypted and secure 

- we will not share to the third party information that you provide us
OFFICE HOURS

- Monday - Friday, from 10:30am -5pm

EMAIL

kristina.mackova@kmacademy.eu
Our data protection complies with the EU Regulation (DSGVO) of 25.05.2018

For your protection, we are registered under the order of the Czech Data Protection Authority, which monitors the protection of personal data