GIVE YOURSELF
AND THE OTHERS
THE BALM FOR THE SOUL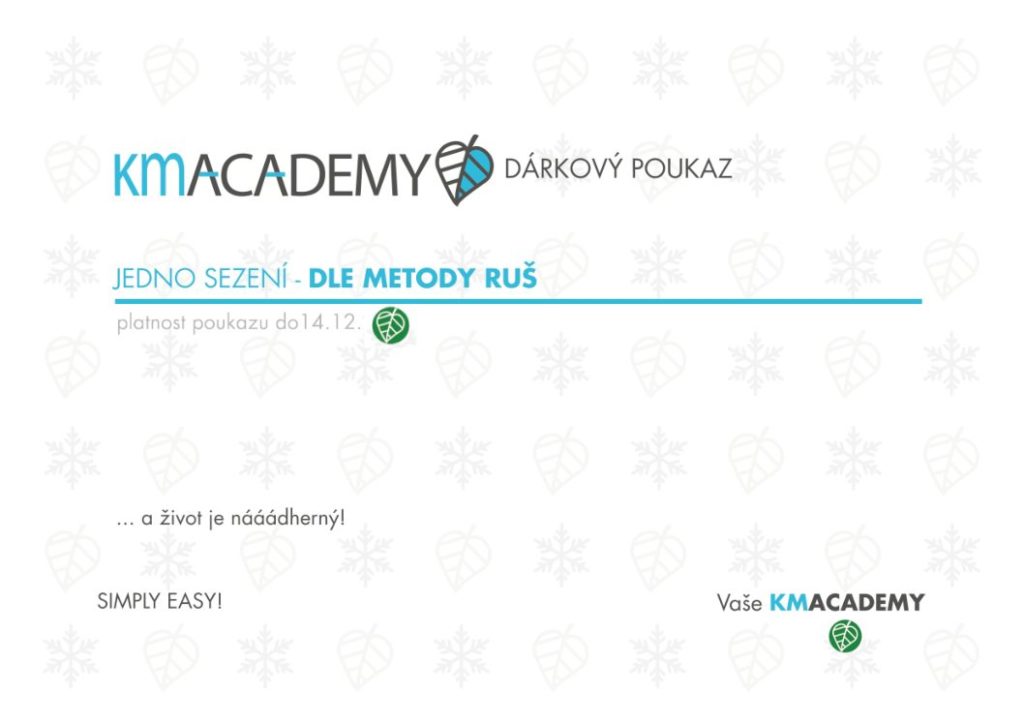 ....A ŽIVOT JE NÁÁÁDHERNÝ!
...UND DAS LEBEN IST SOOO SCHÖN!
....AND LIFE IS SOO BEAUTIFUL!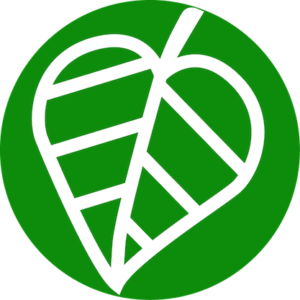 Although you may not think it to be that obvious, everything that happens around us in the external world is a reflection of our own inner self. We may experience unhappiness in our outer world with our daily burden but we don't have to live with this. Working with conviction on our inner world, agitation and frustrations will ease and our life will start to shine! Then we will feel comfort and contentment. If there is a problem (in your relationship, health, work or money) which has been bothering you for some time and which you cannot seem to deal with, I do recommend proven Czech Method RUŠ, which will help you resolve it effectively and with lasting results. More info see under the button with the offered languages ​​of the session
The voucher is valid until 14 December 2020.