Founder KMACADEMY
and Life Improvement
from the INSIDE -OUT
VISION KMACADEMY
Simplifying - TRANSFORMING - Inspiring
Our work has a clear goal - to continually evolve. We are helped by the proven ways - personal development and effective communication with win-win results. Everything is complemented by the know-how of experts from all over the world, who transmit their knowledge in a simple and clearly understandable form. The benefits are: - Effective performance of tasks and thus increased productivity and results. And the INSPIRATION and the JOY of the work done.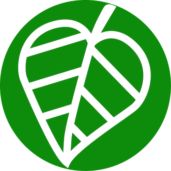 My Personal Vision
I help people find their uniqueness and rediscover inner strength - to create their own lives - as they wish. And the key I use: always start with you first, if you want to change something in your external environment and take it - SIMPLY EASY. "
Kristína Macková, founder KMACADEMY and LIFE IMPROVEMENT FROM THE INSIDE-OUT
1

PERSONAL DEVELOPMENT

...simply different
EFFECTIVE COMMUNICATION AND COLLABORATION
2

NETWORKING EXPERTS / COMPANIES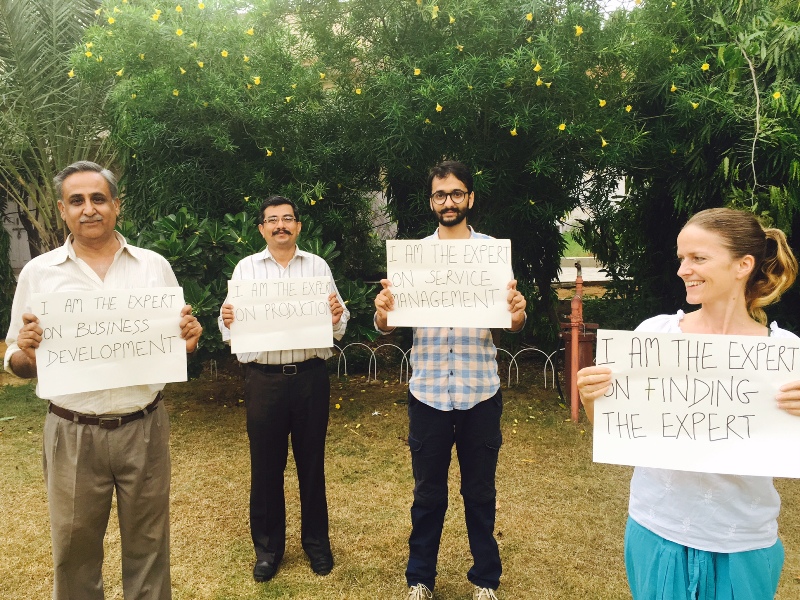 I choose experts / companies around the world for KMACADEMY cooperation based on their excellent results in their fields. Consultations / Workshops of Experts I highly recommend when you need to transform your processes, to continually develop yourself as well as your team, or to get expert support for the start of new projects. Working with KMACADEMY experts, who have at least 15 years of experience on various risky projects, will save you a lot of time, unnecessary expense, and encourage you to succeed.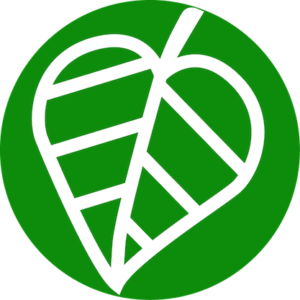 PRODUCT MENU  AUTUMN -WINTER 2019 /20
Choose from what you need and Simplify your life thanks to our expert know how. Your KMACADEMY 🙂