CONNECTING YOUR BODY WITH THE GREATER MIND COHERENTLY
"The investment / results of work on ourselves are permanent. No crisis, pandemic or anyone else can take it from us. And according to the masters of the highest yoga, not even our death. "
Consciousness Consultancy, Kristína Macková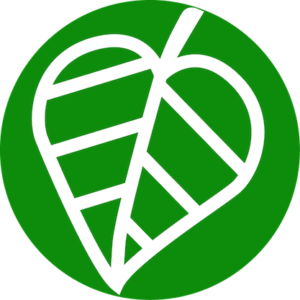 VERIFIED METHODS

- it is a logical, fast and effective method that solves your problem at the roots

SUPPORT OF THE CLIENT IN SOLVING ITS CURRENT PROBLEM

- in a relationship (including the financial one), any worries, concerns, fears, phobias (including a social phobia), anxieties, regret, sadness, depression, stress, fury, hate, anger, jealousy, envy, an experienced shock, post-traumatic stress disorder (PTSD), a feeling of loneliness, lacking love, separation, futility, burnout, fear of death, fear of suffering and pain, suicidal thoughts, anorexia, bulimia, an allergy, a headache including migraines, a trauma resulting from a divorce as well as a breakup – whether it has already occurred or not yet, a miscarriage, a death of a close person or a loved pet, and any health problems
CONSCIOUSNESS CONSULTANCY
PROCESSING THE PROBLEM

- You will be guided through the process in a structured way, so that you will find the causes of the problem, resolve them and not live it anymore
YOUR 100% DECISION

- that you want to solve the problem

YOUR ACTIVE COOPERATION

- your willingness to return to the cause situation and process them - it is NOT hypnosis or anything like that - During a session, you know where you are and what happens to you in every moment. Your eyes will be closed in order to be better aware of your feelings, both emotionally and physically,  and you will be able to recall past events
A TIP FOR THOSE WHO WANT TO KEEP DEVELOPING THEMSELVES
SELF CONSCIOUSNESS PROGRAM

- as part of this program, you process your basic relationships (parents, siblings, partners, etc.) who have influenced the formation of your beliefs and how you life. This will free you and you will live your own life without restrictions. If interested, send me a email: kristina.mackova@kmacademy.eu or call me at: 00420 777 057 644
BOOKING

- from Monday until Friday, or regarding your preferences
Personally / Online

- place of personally -Prague. The session can be done also at the place of your requirements. Hereby the travel expenses and travel time will be charged
TOTAL PRICE FOR THE SESSION
CASH PAYMENT

- for session in Prague, the amount can be paid in cash
CERTIFICATION OF THE METHOD RUŠ

- the session is performed by a therapist certified by the RUS method. Therapists are reviewed annually by the author of the method. After a successful 5-day recertification completion, the certificate is renewed. This ensures that the therapists are constantly working on themselves and evolving
DO YOU HAVE ANY FURTHER QUESTIONS?
I am a pragmatist. After 4 hours of thinking, however, I had to admit that there really are a number of contexts that I did not want to admit and about which I knew nothing, but they have a great influence on my functioning today ... (... Note: abbreviated due to personal data) .... During the week I also wrote to my father that I would like to meet him in May. He asked me to suggest a possible date. Even after 11 years of silence, I decided to open this locker too. Kristina, I want to thank you. I still have a long way to go, but I really know our journey will end at a point we all have the same in life, so it's actually right. You are very sensitive and receptive. I think that in your case it is not "only" about the RUŠ method, but about your general empathy and everything that is in you. And what is not a little. I wish that your life will continue to be filled with inner peace, from what you radiate from yourself, although you too could have your problems. I wish you a nice day full of smiles. (Note: 2 days later was added ...) I wish you a nice day and just for information, I have run my best time That's a great success for me. There are no limits, we only set limits for ourselves. .... I go on ... and thank you for that. (Note: ... editorially abbreviated)
It's nice to hear that she's feeling better than before you visited. I knew if I recommended you it would move. You approach therapy differently than others. In a way that's hard to describe, but I think there's more to it than just the therapy in the theory you learned, which I find more important than it seems. Thanks for that. This is a new colleague who came to me and we saw each other for the first time last week on Tuesday and Wednesday. I could tell from her voice and appearance that she wasn't feeling very well and gradually confided in herself. I felt like I could give her the opportunity to move around in life and not be in one place, even though she pretended to be happier. And visibly she crossed the starting line, we'll see where she wants to continue on her own. Thank you again and have a nice day.
..I'm fine after that and things are going very well :-).
.. it's like after a pleasant massage 🙂
I visited the RUŠ therapist Kristina Macková because I know from my practice that a lot of body aches and pains can be caused by past emotional stress. Kristina uses a very effective method, but most of all she has a feeling. After four hours of therapy we found the cause of my problems and in the days that followed I felt much better and more relaxed in my body. It is very inspiring to complement Kristina in this way because working with the mind and emotions is an essential part of working on the body.
Today I slept a lot and I feel incredibly calm 🙂 it's great 🙂 ..
Sometimes I find time for your newsletters, sometimes not. Today I found time for it and I am very happy, the text was very exciting! This is exactly how I feel, I started making ceramics after a long time and I feel great !! I was at your therapy with the RUŠ method at the end of November. I feel very good, I definitely feel relieved! 🙂 Many Thanks!
VOICES OF THE CUSTOMERS OF MY COLLEAGUES
""My experience is excellent with the RUŠ Method. Change in personal life, much better relationships with my partner, also my ex-husband, with parents, children - they are more independent, they thrive, they do what they love. I'm doing well at work, I'm working well with both traditional medicine and alternative treatments and it can be connected, I work much better in the hospital, I'm fine and on top of things, I'm learning new things in peace and I'm fine! Health serves, although I take care of my body and I will go to the spa in February. RUŠ clients appreciate it, I offer it and it will be solved if they really decide - great difficulties from serious illnesses to mental difficulties. In my work I still use mainly my example, goals and plans, what we really want and a personal overview. We are doing well economically and we have a lot of work to do. Having fun, the whole team in the leadership works very well with us. I am still sending a document of our and my goals for the year 2021.: -) ... Our HEALTHCARE thrives very well "
I am incredibly grateful for RUŠka (RUŠ method), I find it a very effective and fast method to solve any problem in a short time. After many years of sessions with psychologists and psychologists themselves, people come to me with their problems that they still cannot cope with (frustrated in various ways, not confident, demotivated, feeling like they don't know what to do next) and be amazed how the session helped you return to your inner strength, security. It is also nice that the customers become aware of what they have created for themselves in difficult life situations, and it is up to them whether they decide to change it and work on it, or whether they will live from their difficulties. In short, they will understand that we create our own life and that once we have created challenging life situations we have just as much and thanks to RUŠka a great opportunity to change it and no longer live and that is the great freedom of each of us.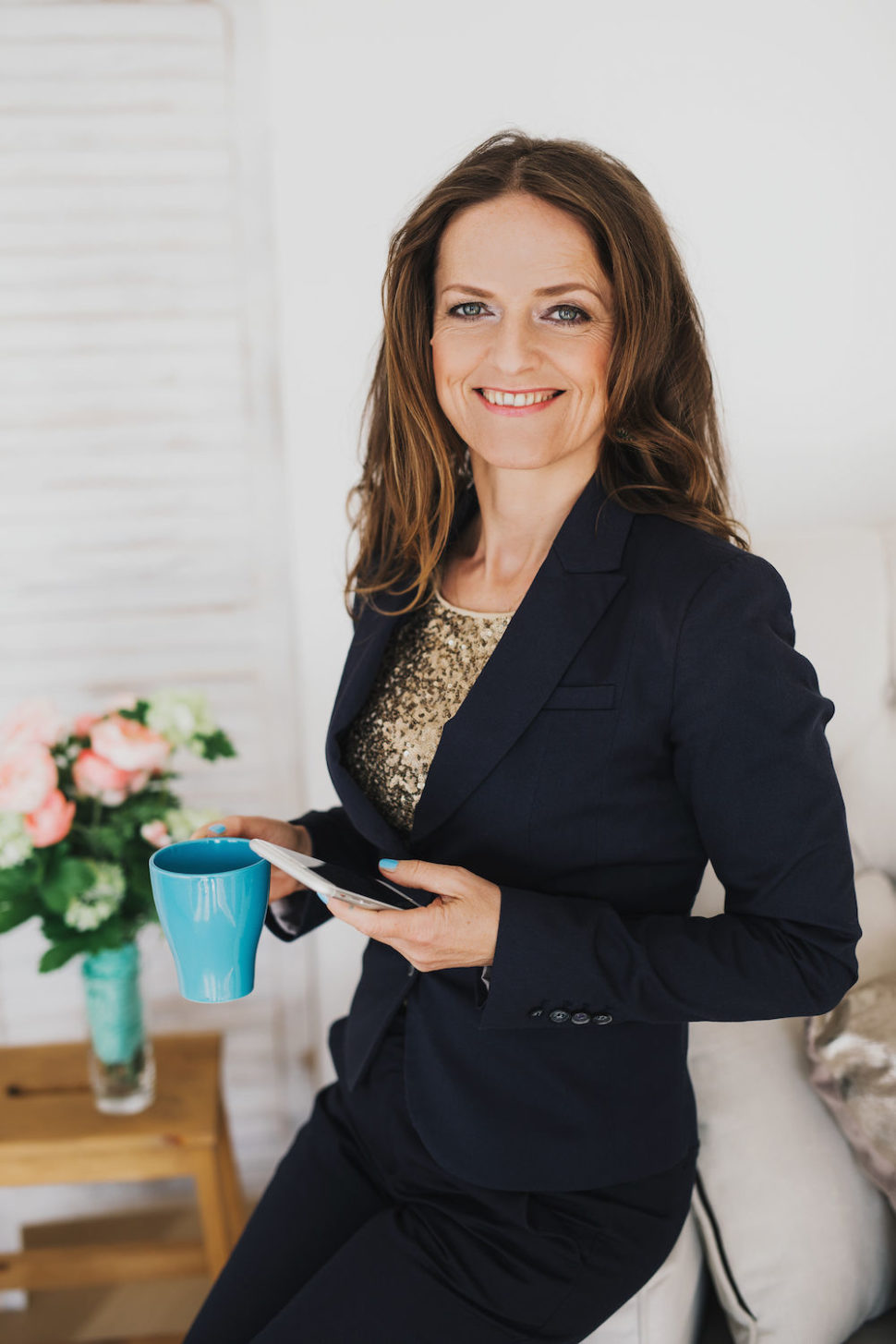 KRISTÍNA MACKOVÁ
CONSCIOUSNESS CONSULTANCY
During her many years of professional experience in the management environment, she has quite often experienced burnouts not only with her colleagues and clients, but also with herself. This has strengthened the decision to find a way that would help not only her but also other people to lead a happy and contented life. She got acquainted with various techniques. In order to pass them on qualitatively and efficiently, she first tested them on herself. After eight years of intensive transformation and constant work on herself, she has obtained the required certificates / tools, which enable her to help people solve their problems quickly, efficiently and with lasting results.She has more than 11,000 hours of sessions with clients whom she helped them to successfully solve their problems. After the session clients radiate inner balance and knowledge that as we attract our problems i.e. we create them, so we can easily process them and no longer live them.
My personal mission
I help people to fully connect with themselves and to rediscover their own uniqueness. - for better results and a more beautiful Life! And the key I use: always start with you first if you want to change something in your external environment and take it - "SIMPLY EASY."
CONSCIOUSNESS CONSULTANCY, Kristína Macková
All personal information you submit is encrypted and secure 

- we will not share to the third party information that you provide us
OFFICE HOURS

- Monday - Friday, from 10:30am -5pm

EMAIL

kristina.mackova@kmacademy.eu
Our data protection complies with the EU Regulation (DSGVO) of 25.05.2018

For your protection, we are registered under the order of the Czech Data Protection Authority, which monitors the protection of personal data